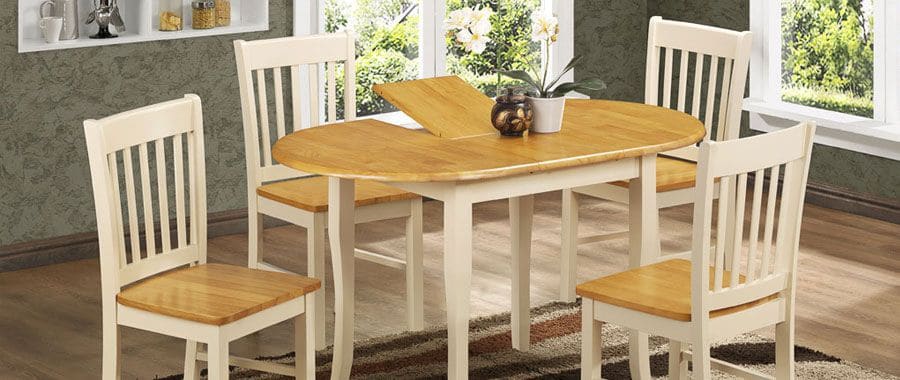 Here at radcover we manufacture and supply radiator covers. But what materials are used to create our quality products? We use quality wood that we always have on site ready to build your radcover at a moments notice.
We use our quality wood supplier for all of our products, Here at Leinster Facility Services we provide multiple services advertised through our various websites. All our projects involve quality wood and carpenters in some form, so we must ensure that the materials we're using are quality, and that the carpenters we're hiring are licensed professionals.
We use this same quality material on all our projects, including our dining tables and dining sets over at diningtables.ie. So you can be sure that any product manufactured and sold by us is of the utmost quality.