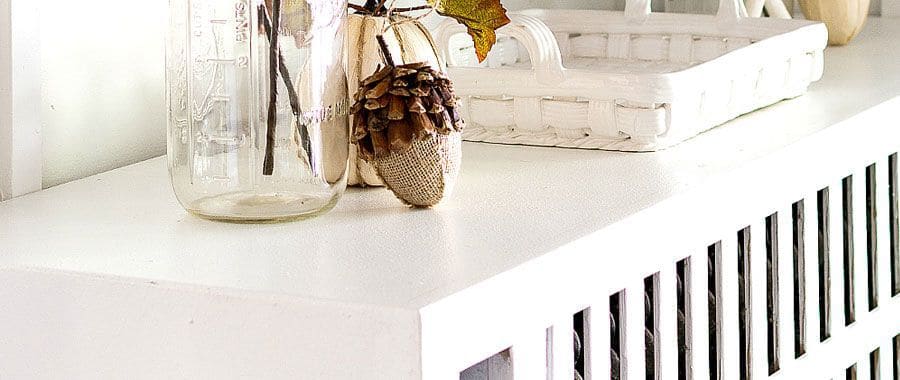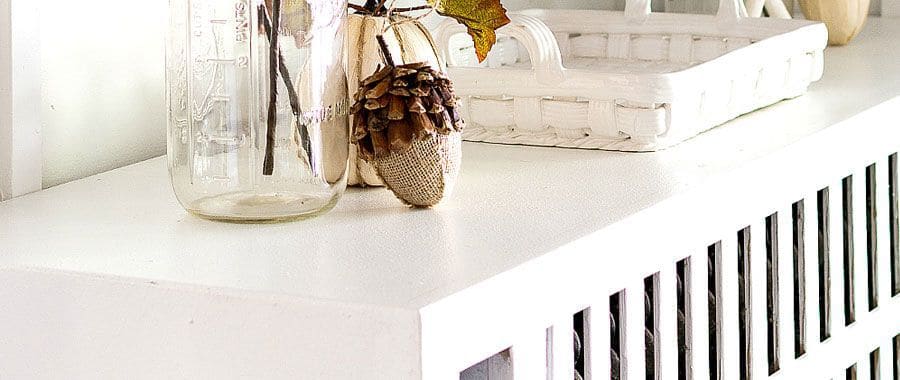 Here at radcover.ie we get a lot of questions about our Radiator covers in relation to in the event of a problem with your radiators how a technician will perform regular check-ups and repairs.
We can happily say that our Rad covers have been certified by many of the technicians we work with on a regular basis. They have said that a Radiator cover would not be an issue if they had to do a repair on a radiator. We got in licensed plumbers and gas boiler technicians from gasboiler.ie and asked them how they felt about our radiator covers.
They agreed on the quality of our carpenters workmanship and complimented the work of our in-house designers.