When you first move into a new house, It doesn't feel like home. Make it feel like home with a Radiator cover from us here at radcover.ie. Radiator covers are the perfect way to add a personal touch to your home. They provide an excellent designer quality to your home. We offer various designs and colours to ensure that you can find one that is fitting to your style.
We're Dublin's #1 Radiator cover manufacturer. We design, cut and build all of our radiator covers here in our factory kylemore. All of our products are 100% Irish made, no hassle dealing with companies in china or even the Uk. We're based in Dublin so if you have any questions or queries you can call us or visit us in our factory in kylemore.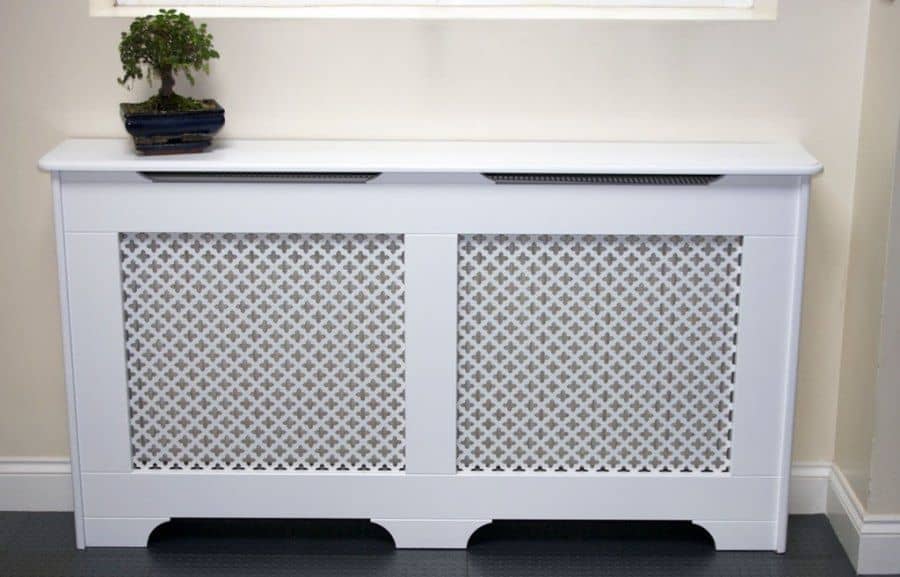 Why buy a radiator cover?
A Radiator cover is essential for any new home. The days of leaving ugly radiators exposed is gone, everyone has some type of fixture attached to their radiators. Why? Because they are a relatively cheap and add a personal touch to your home. You can also add personal touches to your home with a brand new dining set. Take a look at our competitive prices.